About American Specialty Glass (ASG Glass) started in 2001 recycling bottles and windows for the terrazzo industry. Since then, ASG Glass has expanded its product offerings and capabilities to everything you see in this brochure. We're located in North Salt Lake, Utah, a suburb of Salt Lake City. 
We operate several glass-melting furnaces and color the glass with our proprietary methods and formulations. We stock significant quantities of standard colors in our warehouse. We're willing to make custom colors given the right quantity and schedule flexibility. 
We market our products both through distributors and directly to end customers. We sell both on a wholesale and a retail level. We manufacture all of our glass from recycled products and can provide supporting documentation for LEED projects when needed. Most importantly, we love what we do. We hope it shows through in our glass quality and customer service.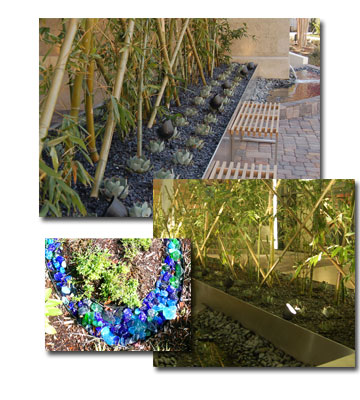 ASG Glass Customer Reviews
Beautiful, high quality product (huge selection of gorgeous colors in many sizes); lightning fast shipping (on their end, not withstanding the "carrier"); good/ accurate/ user friendly website; and seriously the BEST customer service ever.
I love this company, we have ordered glass from them for the last year, we received fast shipping to Florida, and super fair pricing, I highly recommend this company!
I just had a great experience here. They are clearly a large commercial distributor. But as a retail consumer off the street the receptionist was very nice and promptly helped me.
Recently Delighted Customers
We have the very best glass product so you can be assured of the quality. There can be no compromises when it comes to materials, ease of wear, and durability. Buy direct from ASG Glass the fire glass, landscape glass and terrazzo Glass manufacturer.